Creative Business Cup, CBC
November 6 Global Creative Industries Cup Summit Forum and Creative Industries Cup Global Final-
China Summit Competition was officially opened at China International Import Expo.
As one of the well-known brand design companies in the industry, Shanghai Youluo Brand Design Co.
Invited to participate in the first China International Import Expo "Creative Industries Cup Global Final".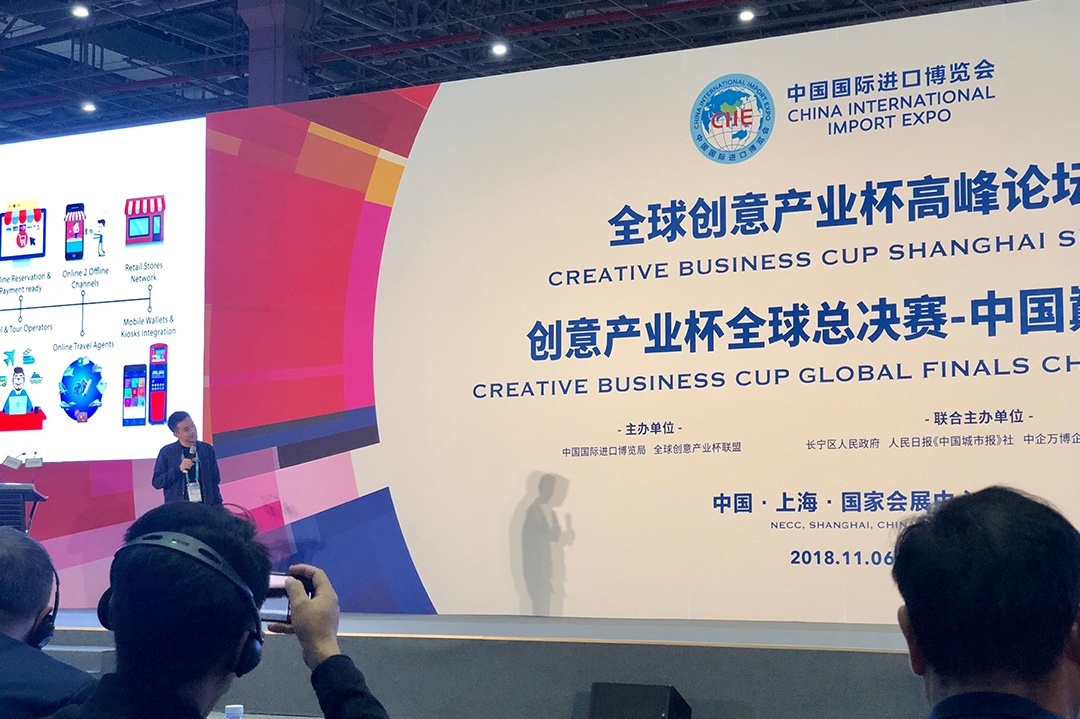 The final of the global creative industry cup is sponsored by the Global Creative Industry Cup Alliance, and co-sponsored by the People's Government of Shanghai Changning District, the People's Daily "China City News" and China Enterprise Wanbo Enterprise Development Co., Ltd. Minister Marie Louise, Danish State Minister of Food and Agriculture, Wang Ren, Secretary of Changning District Committee, Liu Min, Deputy Director of Shanghai Commercial Committee and Qiu Fang, Deputy Inspector of Changning District People's Government attended the event. The event also invited Rusmus, President of the Global Creative Industries Cup, Wu Jie, Executive Director of the Nordic Innovation Center, Erie, Master of Digital Media Art, UNESCO Global Creative Novelty, Annual Person of the Chinese Cultural Industry, and Mr. Yu Yang, Senior Creative Manager of China, to make keynote speeches.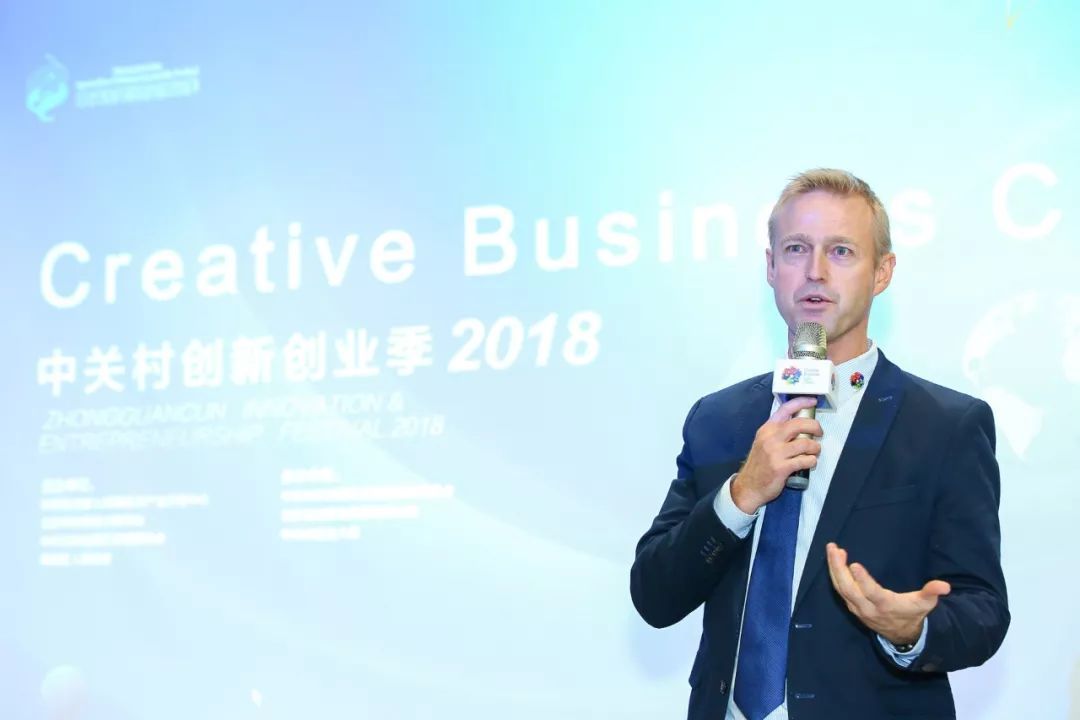 "Creative Industry Cup Global Final" initiated the form of creative industry "World Cup", leading the global wave of entrepreneurship and innovation. At the "China Summit Competition" held on that day, five outstanding representatives of innovation and Entrepreneurship from all over the world participated in the road show. The champion of this competition will be invited to Copenhagen, Denmark, during the "Global Finals" held from November 25 to 28. It is reported that the "Creative Industries Cup Global Final" attracts entrepreneurship teams from 50 to 70 countries and regions each year, with more than 5,000 participants.
2008 Global Creative Industry Cup Summit Forum
The 2008 Global Creative Industry Cup Summit Forum and Creative Industry Cup Global Final - China Summit Competition is sponsored by China International Import Expo Bureau.
Cultural and creative industries create and enhance cultural resources by means of high technology, and produce high value-added products through the development and application of intellectual property rights. They are new industries with the potential of creating wealth and employment. They have the characteristics of strong integration of economy, culture and technology, as well as the super radiation power to drive the development of related industries. As of the end of 2017, the added value of Shanghai's creative industries has exceeded 12% of the city's GDP, which will rise to 15% in 2022. At the event site, Shanghai Changning District Commerce Committee, China Enterprise Wanbo Enterprise Development Co., Ltd. and the Global Creative Industry Cup signed an agreement on further promoting the cooperation framework of fashion and creative industries in Changning District, hoping to further achieve international cooperation, cultural empowerment and urban renewal through this cooperation. In 2019-2021, the Global Creative Industries Cup finals and awards ceremony will be held in Changning, Shanghai for three consecutive years. During the annual China International Import Expo, a series of international thematic forums on creative economy will be held to explore the new mode of integration and development of creative industries, tap new development of creative economy, promote the development of first-class international creative organizations, enterprises, projects and talents in Changning, Shanghai, and serve enterprises to participate in the exchange activities of creative economic industries at home and abroad, and promote enterprise products and clothing. To enhance the competitiveness of the international market.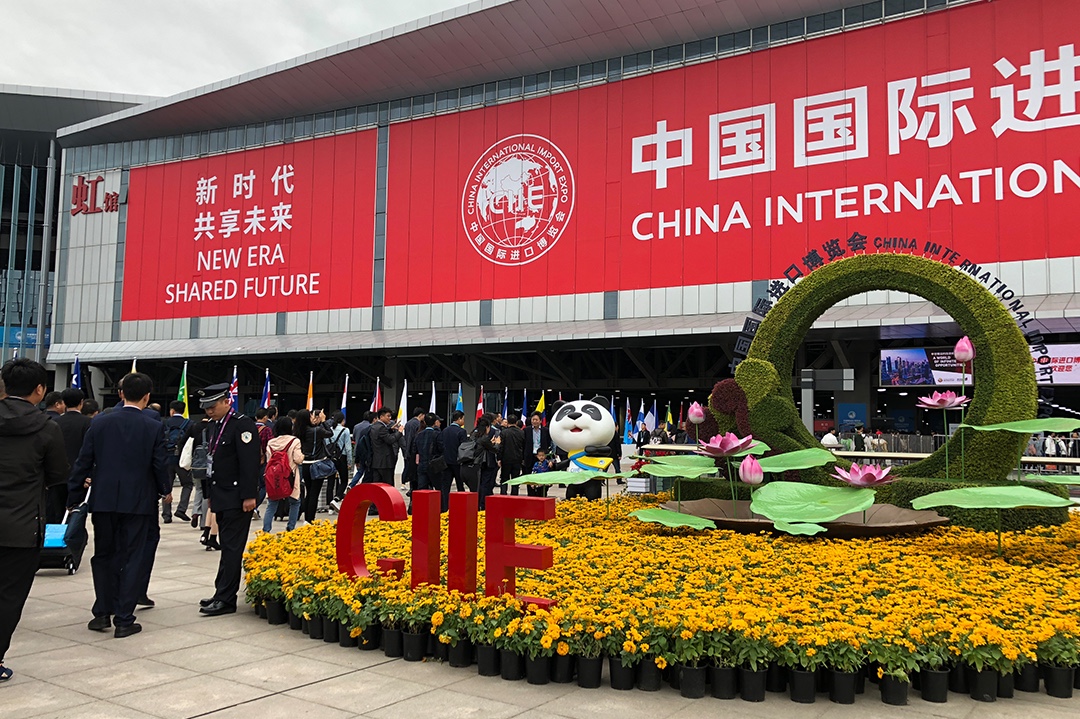 In addition, with the strong support of Changning District, more than 10 cultural innovation enterprises, such as China Enterprise Wanbo Enterprise Development Co., Ltd., jointly launched the "100 Cities Thousand Products Prosperity Plan" initiative, advocating the promotion of "Pincheng Linkage, Creative Innovation" worldwide. Wang Ren, Secretary of Shanghai Changning District Party Committee, said that creative industries need excellent development orientation, which is suitable for Changning's quality. Changning takes innovation-driven, fashionable, green and livable international high-quality urban areas as its goal, and pursues excellence in industrial development, urban environment and other fields. In recent years, Changning regards fashion and creative industries as a key industry in the region, and strives to build Shanghai Hongqiao fashion and creative industries concentration area, and strives to become the cultural and creative benchmark area of the whole city and even the whole country. Creative industries need diversified cultural support, which is consistent with Changning's temperament. Changning District is rich in cultural resources. Traditional culture, international culture, fashion culture and other multi-cultural elements gather in Changning. Walking around Changning, we can absorb the nutrients of culture and touch the sparks of inspiration. Creative industries need enterprising spirit of innovation, which corresponds to the characteristics of Changning.