Interpretation of Creative Design in Famous Brand Design
Kevin Roodhorst, Kevin. A 20-year-old brand designer/digital artist from the Netherlands. Six years of experience, three years ago began to work as a freelancer. Expertise is brand design promotional materials, such as logo design, VI design, album design, etc. I have done publicity work for four different professional brand design companies. Participate in tobacco logo design and beverage packaging design company. In my spare time, I am making personal projects and seeking more inspiration. Another hobby of his is photography. I like making brand-assisted graphics and mascot design and development. I think I can use it in my project. We are currently studying brand design in Amsterdam. When I finish my studies, I want to work for a 4A advertising company. My work has been published in eight design magazines, such as the Netherlands, Britain, France, Germany and Russia. My work also appears on many design websites/blogs. I also have my own online store where you can buy my work in different poster sizes.
Are you currently working in an agency or for yourself? Why did you choose this road?
I have been working as a freelancer for three years now. Why? Because I'm still in school, it's hard to merge with agents. But when I finish my studies, I want to work for a brand design company.
Your work is always thin and amazing. How did you become a PHOTOSHOP specialist? Where did your technology continue to improve?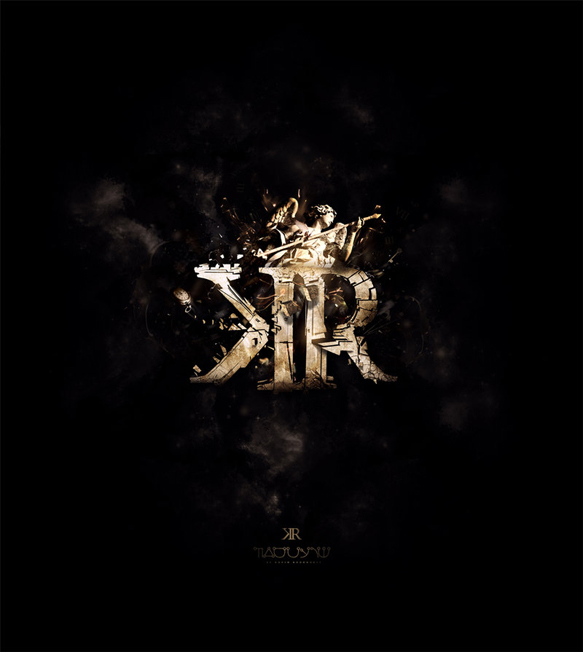 I have a lot of motivation to do better and better. I have been practicing and developing myself. I always try to learn new technology and integrate new things into my work.
How long does it take for an average piece to complete? When did you tell yourself that the work was complete?
Each project takes a slightly different time to complete the project. Some projects take 10 hours, while others take 24 hours (separated in a week). I've never finished a project in a day, because it's good to rest your eyes. It's good to shut down your project temporarily and look at it again. You'll notice things you haven't noticed before.
Can you give a brief introduction to the process you need to complete your work?
The first thing I need to start a new project is inspiration. When I get inspired by a concept, I search for creative design photos that I want to use for this project. Then I cut out objects and played around. I did a lot of experiments with this. When I created something that I was satisfied with, I started adding shadows, highlights and other effects. The last step is to add a title to the work. This is basically how it works.
What aspects of brand design are your weaknesses?
Use bright colours to match colours (you notice when you look at my work). I also pay great attention to composition. I have some questions and try something else.
Apart from PHOTOSHOP, which software do you use for artistic creation?
I also use C4d and illustrators.
Where do you see yourself in five years?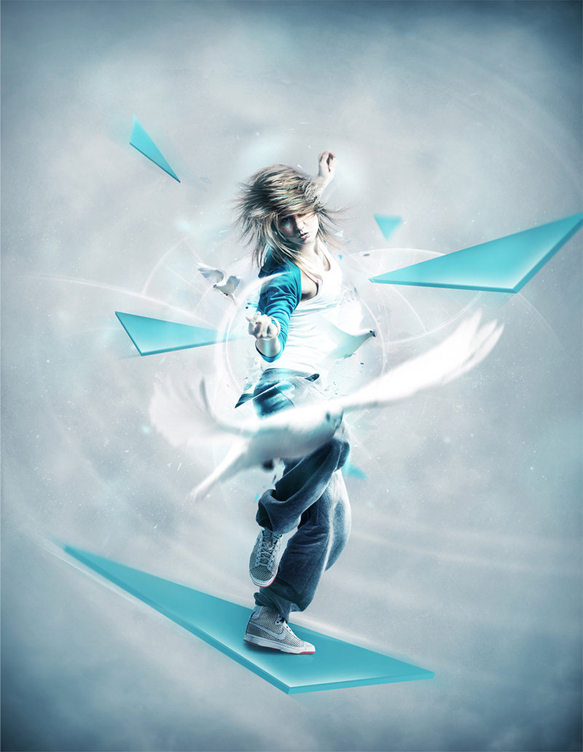 I found myself working for a brand design company four days a week. The remaining days are freelancers.
What is your dream project?
This is a task from Nike, Discovery, Samsung, etc.
Thank you for taking the time to chat with us and leave the last words for the readers?
Thank you very much for this opportunity. If you want to achieve certain goals, keep practicing and don't stop until you reach them.